Description
Spot UV greeting cards have finally arrived! Take the beautiful look and feel of uv spot gloss and let them transform your clients' custom greeting cards with their clear, quality spot coating.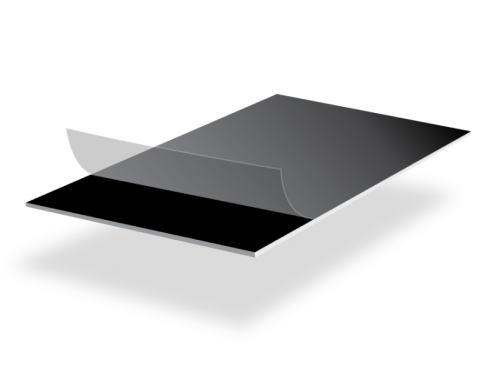 14pt + 2pt Laminated Stock
Spot UV coated greeting cards are matte laminated greeting cards with clear spot gloss on top. The spot uv printing is a perfect contrast against the silk lamination that covers the rest of these custom greeting cards.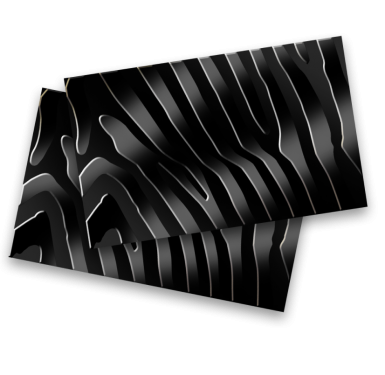 Clear Spot UV Printing
Our slightly raised spot UV printing make these custom greeting cards especially suitable for designs with dark backgrounds. This helps the spot uv stand out both visually and physically.



Raised Spot UV Greeting Cards
Your customers can now enjoy the tactile features of our classic spot gloss printing on their new spot UV greeting cards. When used on dark backgrounds, the spot UV printing stands our both visually and physically.

Greeting cards are scored in the centre and shipped flat.

| OPEN SIZES | FOLDS TO |
| --- | --- |
| 10 x 7 | 5 x 7 |
| 8.5 x 11 | 8.5 x 5.5 |
| 8.5 x 5.5 | 4.25 x 5.5 |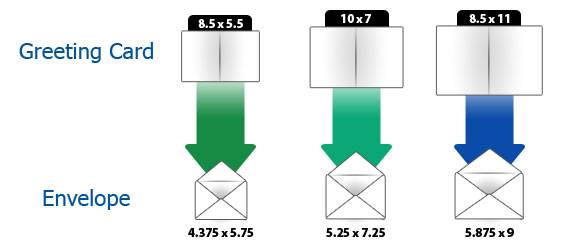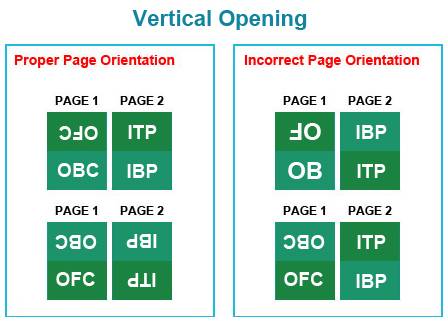 LEGEND: OFC - Outside Front Cover; OBC - Outside back cover; ITP - Inside Top Panel IBP - Inside Bottom Panel (a.k.a Inside Cover)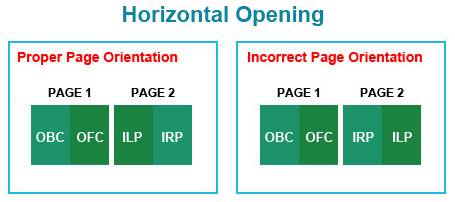 LEGEND: OFC - Outside Front Cover; OBC - Outside back cover; ILP - Inside Left Panel (a.k.a Inside Front Cover); IRP - Inside Right Panel (a.k.a Inside Back Cover)